Local Clubs
Grand Wivenhoe Social Fishing Club
The GWSFC encourages safe and legal fishing practices. It promotes healthy competition among it members with a strong emphasis on teaching the younger members the values of sustainable fishing.
For more information on GWSFC, phone Patti 5424 1146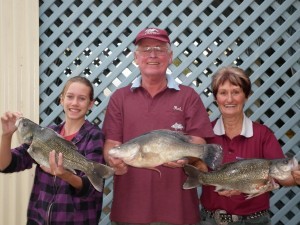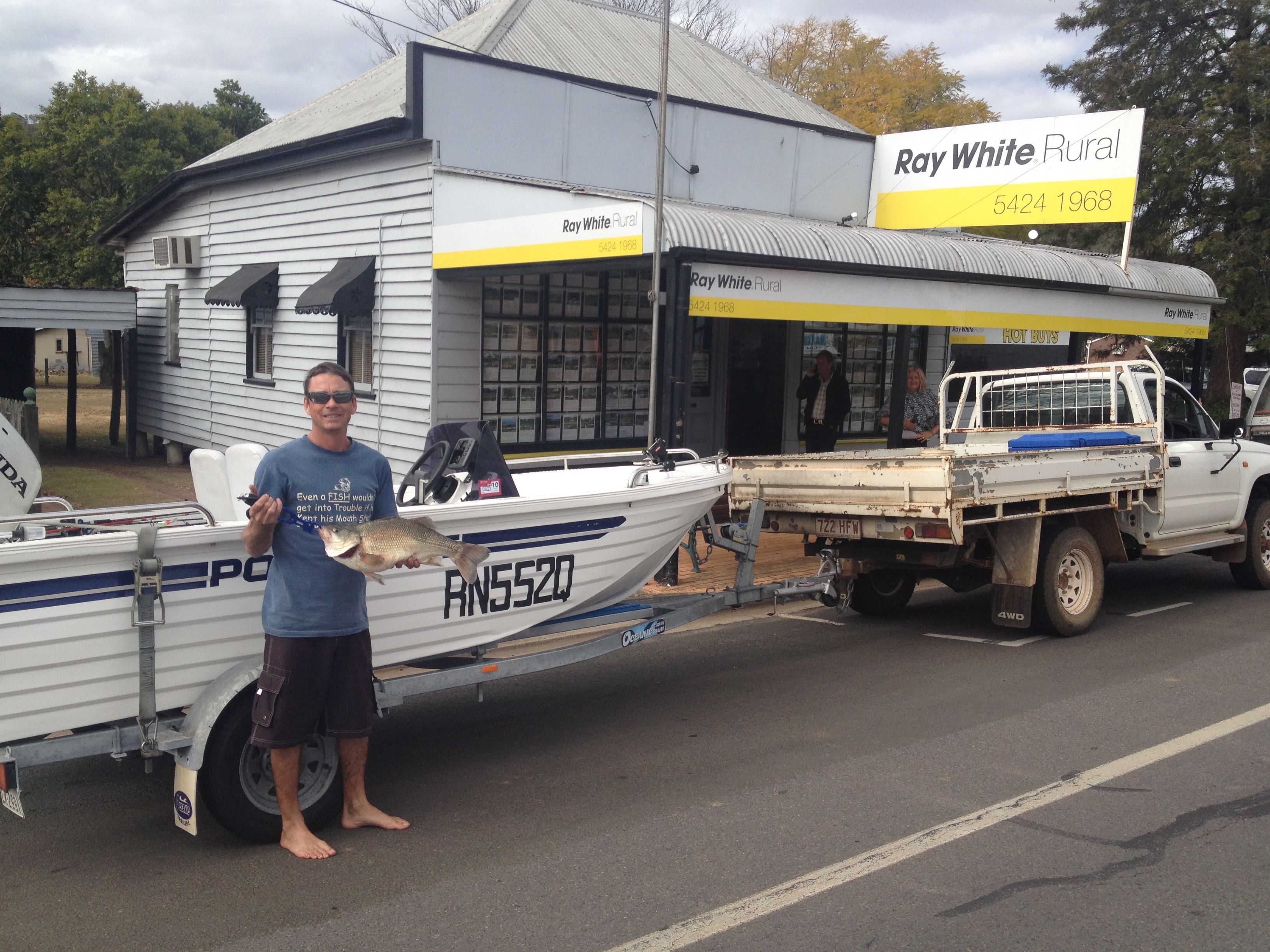 Brisbane Valley Apex Club
At the heart of Apex is the club environment – a group of focused volunteers that take their responsibilities seriously, seek links to the broader community and promote a real sense of fun and fellowship.
Contact: Shane Homan 0405 411 010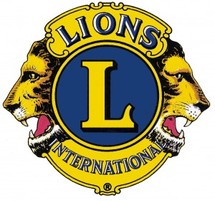 E: esk@lionsq3.org.au
P O Box 111 Esk Qld 4312
Meetings 2nd Wednesdays 7pm
Railway Station Building
Brisbane Valley Junior Rugby League
All girls and boys aged from 5 through to opens can register. You can sign up any time, any place so give us a call. GET YOUR KIDS ACTIVE!
Danny 0413 181 244
Lorraine 0438 697 819

Esk Girl Guides
Hampton Road Esk
Contact Kathy Heck, District Manager, 0409 897 159
Esk Scout Group
Hampton Road Esk
Esk Lawn Bowls
From mixed social games, barefoot bowls nights, bingo sessions on Thursdays and tasty meals on Friday and Saturday nights from an a la carte menu ranging in price from $13 to $20 including dessert, the Esk Bowls Club is certainly a lovely spot to catch up with friends for some fun and laughter.
Each Sunday for 6 weeks
Run by qualified coaches
Practice what you learn
All equipment supplied free of charge
Free afternoon tea
Be prepared to have some fun while keeping fit and active
Enquiries and bookings for meals can be made on (07) 5424 1213 or eskbowls@bigpond.com
Esk Indoor Bowls
New players of all ages and physical abilities are welcome to join in some fun at the St. Agnes Anglican Church Hall opposite the National Bank, Wednesdays 7pm or Fridays at 9am.
Esk Golf Club
152 Esk-Hampton Rd, Esk QLD 4312
07
The Club House is licensed, Air-Conditioned and EFTPOS is available. Call us today to book in your next round.
Click here for more information
Esk Tennis Club
26 Esk Hampton Road, Esk
07 5424 1390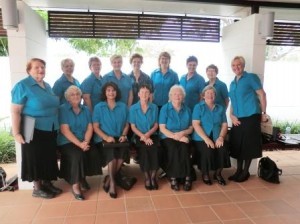 For further information
contact:
Alexis 0408 195 758
email: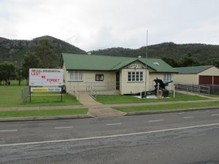 Esk Sub Branch RSL
187 Ipswich Street Esk
Phone: (07) 5424 2900
Esk RSL Ladies Auxillary caters for excellent low cost meals every second
Thursday night, now in air conditioned comfort.